Matt and Bruno demonstrate how to personalize your Jeep with some paint and fabrication.
Matt and Bruno find a lowrider truck that has handling problems, so they fabricate some suspension components and do some interior work.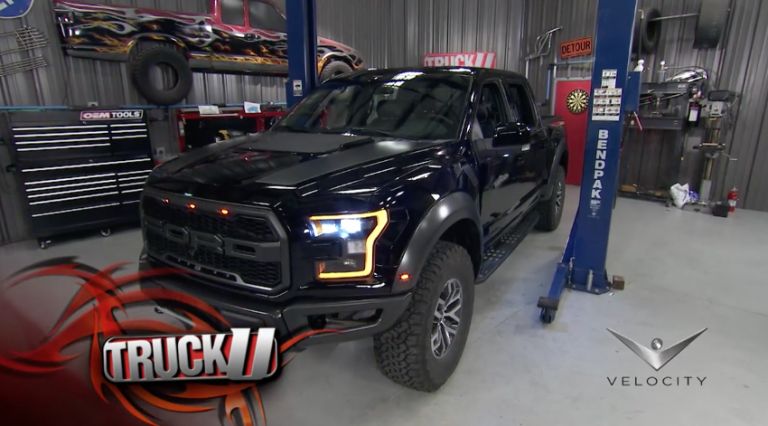 It's back, the new Ford Raptor is here and Matt and Bruno can already make it faster and sound better with aftermarket parts.